You are here

The U.S. Bond Market is Not Signaling a Recession
The U.S. Bond Market is Not Signaling a Recession
Submitted by JMB Financial Managers on September 12th, 2019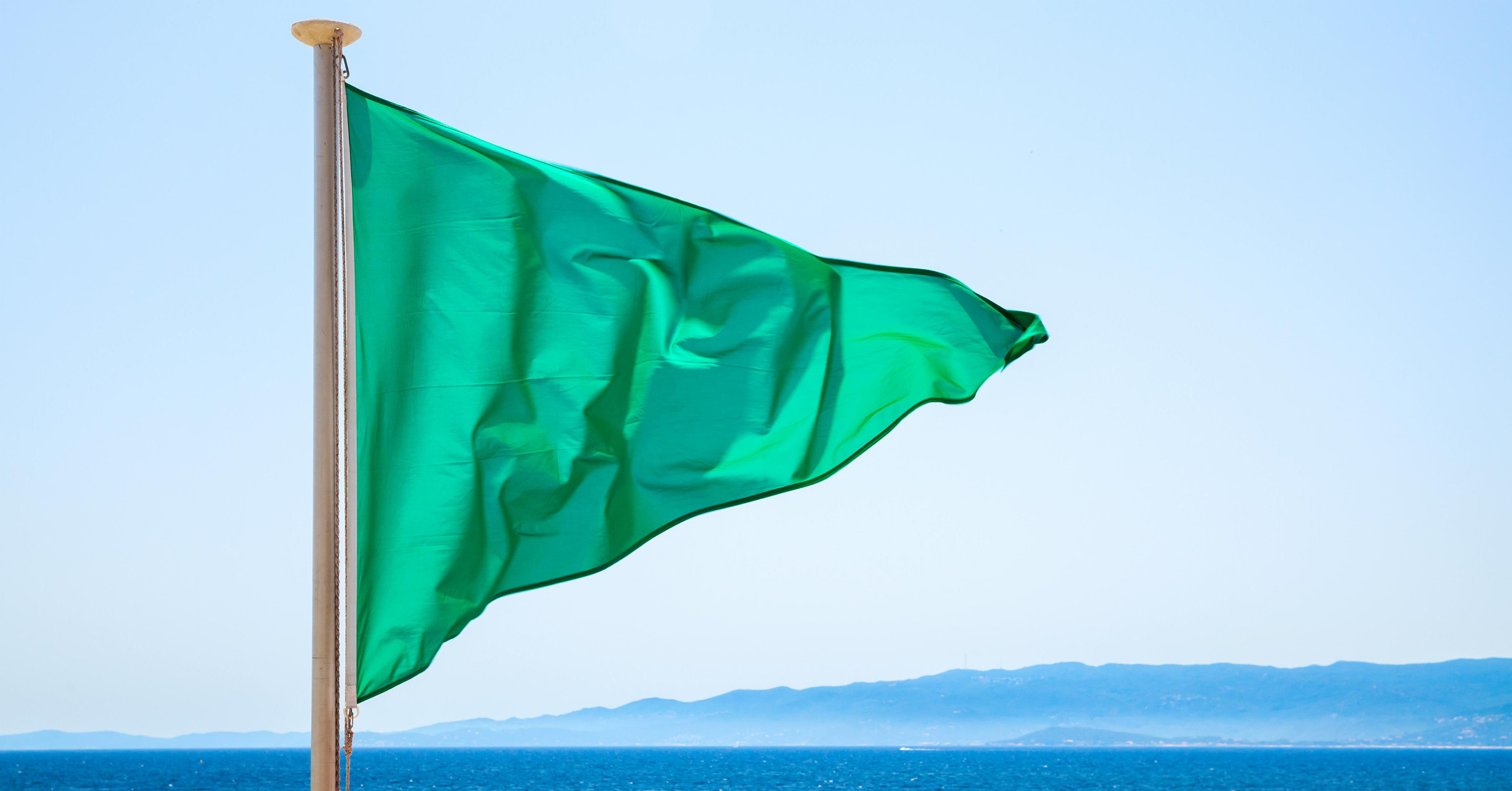 A Recession is Not on the Horizon for the U.S.
Global interest rates are plunging as investors brace for a worldwide slowdown. Global investors have now pushed the yield on the benchmark 10-year Treasury note down to 1.46%, with most of the drop occurring over the past three weeks. We also recently saw the U.S. 30-year Treasury bond yield falling below 2% for the first time ever.
We believe U.S. interest rates have fallen too far, too fast relative to actual economic conditions in the US.
On the other hand, more than $14 trillion of bonds worldwide carry a negative interest rate: The French, German, and Japanese 10-year notes all offer negative yields, while the Swiss 10-year note currently trades at a negative 1.1%. So, if you are non-US investor, looking for the safest place in the world to park money, even a paltry 1.46% looks good.
We believe this is the primary driver of the inverted yield curve everyone seems to be talking about these days. Thus, we also maintain our view that the U.S. is not on the brink of recession. We will continue to monitor clues to relative interest rates and the health of the economy and keep you posted.
---
How Do These Changes Impact You?
If you would like to discuss how your investments or retirement planning could be impacted by these changes, call or email us and we'll be happy to provide our insights.
--
About the Author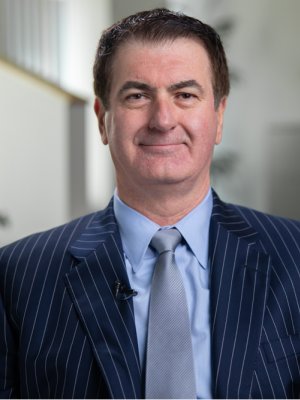 Jack Brkich III, is the president and founder of JMB Financial Managers. A Certified Financial Planner, Jack is a trusted advisor and resource for business owners, individuals, and families. His advice about wealth creation and preservation techniques have appeared in publications including The Los Angeles Times, NASDAQ, Investopedia, and The Wall Street Journal. To learn more visit https://www.jmbfinmgrs.com/.
Connect with Jack on LinkedIn or follow him on Twitter.