You are here

Infographic: 8 Benefits of Financial Planning
Infographic: 8 Benefits of Financial Planning
Submitted by JMB Financial Managers on October 12th, 2022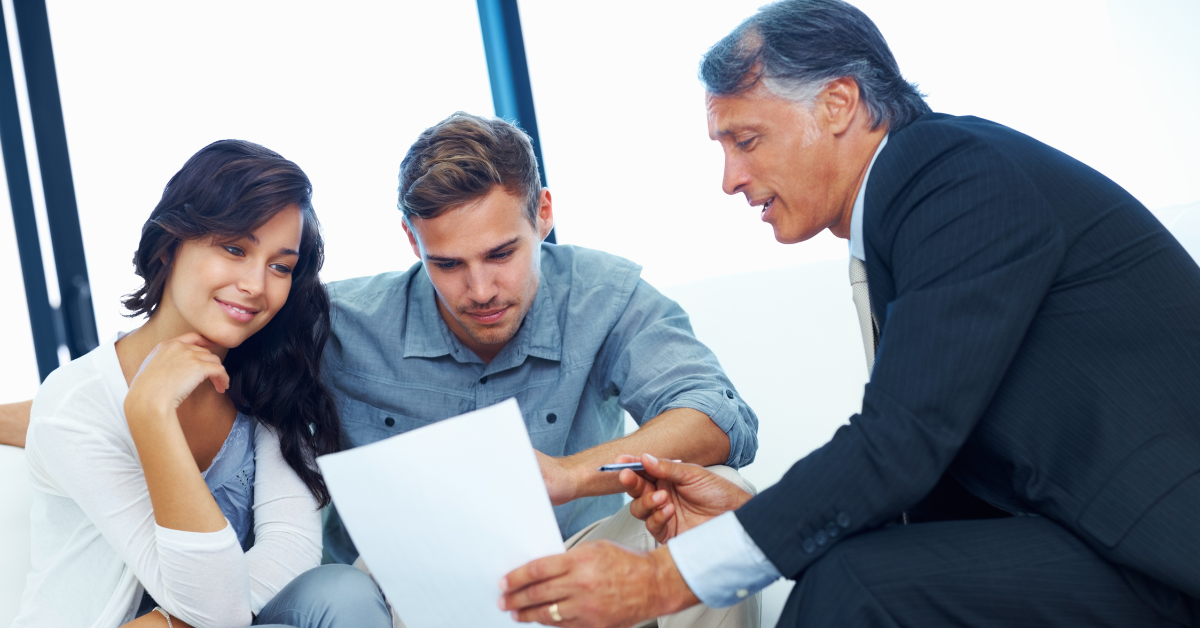 Most Americans never engage in the financial planning process. Especially in today's world with so many unpredictable events, such as a pandemic or hurricane, it can be hard to think about planning for the future. However, not having a clear, detailed plan for your future financial success can increase your stress levels, anxiety, and fear of not having enough money to cover your basic needs. Creating a comprehensive financial plan will alleviate a lot of that stress and provide you with specific steps you can take to secure your financial health and future. The infographic below details 8 ways that financial planning can improve your life.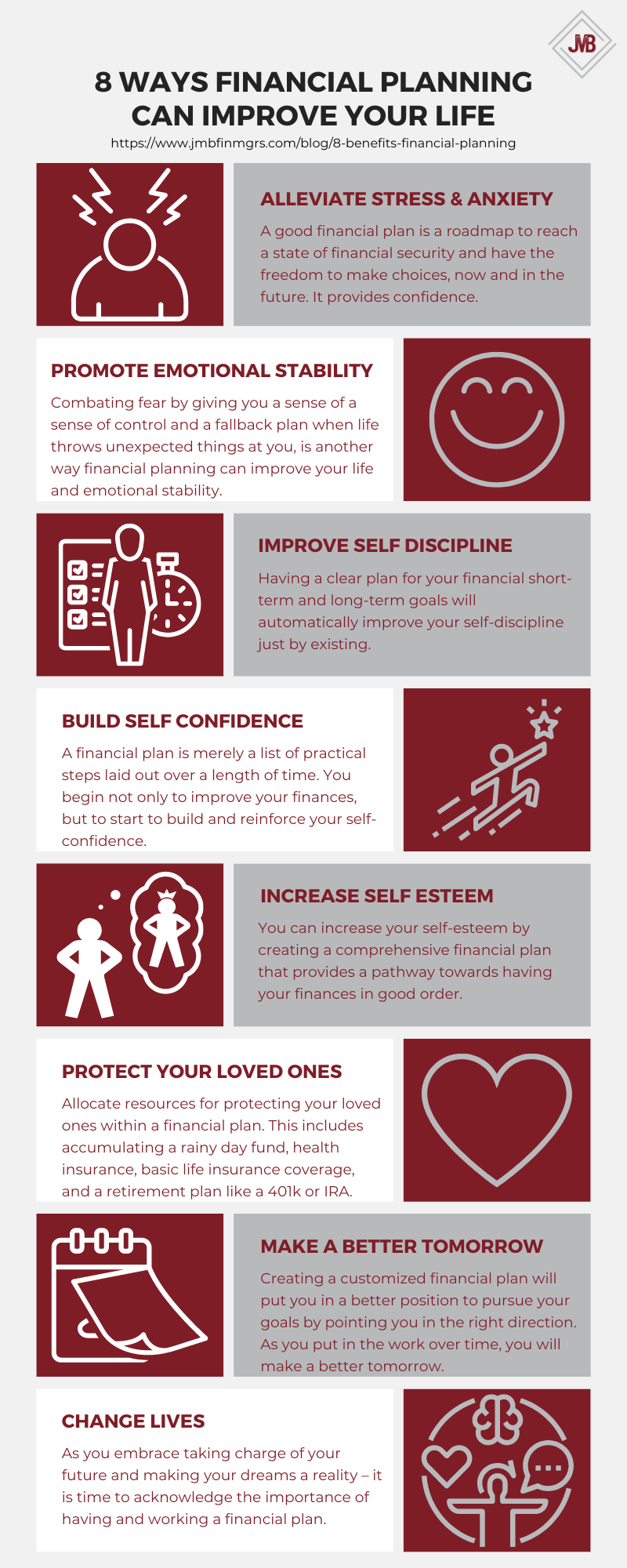 Start Your Financial Plan Today
Creating a comprehensive financial plan on your own might feel overwhelming or even impossible. Don't worry, you don't have to do it alone! There are many professionals out there whose job is to help you plan for a successful financial future. Schedule a consultation with a CERTIFIED FINANCIAL PLANNERTM today to learn more about how we can help you pursue your goals.
Further Reading:
--
About the Author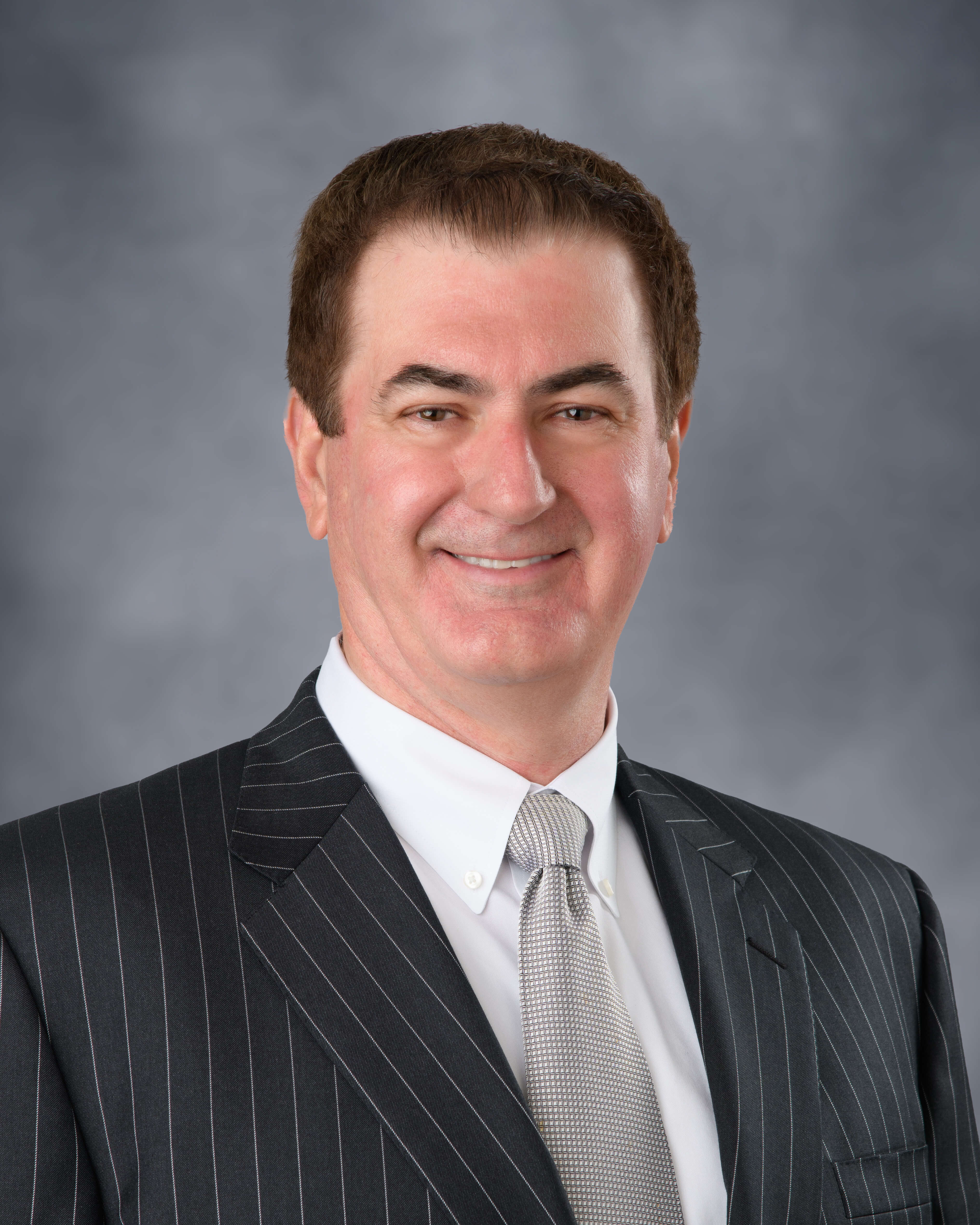 Jack Brkich III, is the president and founder of JMB Financial Managers. A CERTIFIED FINANCIAL PLANNERTM, Jack is a trusted advisor and resource for business owners, individuals, and families. His advice about wealth creation and preservation techniques have appeared in publications including The Los Angeles Times, NASDAQ, Investopedia, and The Wall Street Journal. To learn more visit https://www.jmbfinmgrs.com/.
Connect with Jack on LinkedIn or follow him on Twitter.