You are here

Inflation is Here – What to Expect in 2021
Inflation is Here – What to Expect in 2021
Submitted by JMB Financial Managers on March 2nd, 2021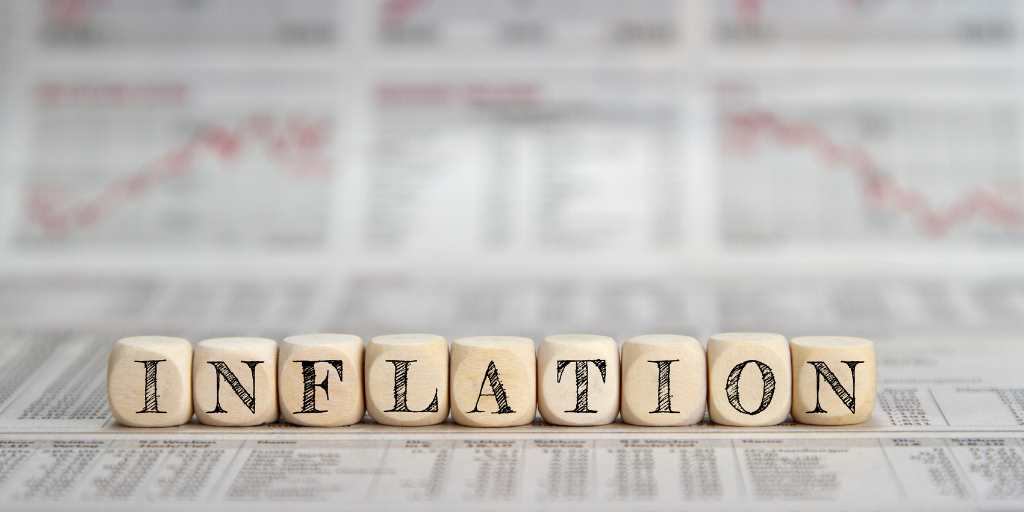 The pandemic, unusual weather, and increasing demand for food contributed to the largest yearly rise in food prices in nine years during 2020 and food costs are expected to increase further in 2021.
Increased Food Prices
Food prices increased by 3.9% from 2019 to 2020, according to the U.S. Bureau of Labor Statistics ("BLS"). That puts food inflation at nearly twice the Federal Reserve's inflation target.
Looking at specific foods, meats, grains, and grain products such as bread, show much higher overall rates of inflation. BLS data reveals an unadjusted increase of 5.5% in the meats expenditure category alone.
Corn and soybean prices climbed in 2020 and are higher so far this year as well. Last year, corn futures climbed nearly 25%, wheat was up almost 15%, and soybeans rose by more than 37%.
Cattle prices have come under pressure on the back of corn price increases. There could also be fewer cattle, resulting in tighter supplies of beef in the second half of this year as beef demand remains strong.
How did we get here?
The pandemic is among the reasons for the rise in food costs last year because it caused packing plant and supply chain disruptions that left many meat processing facilities closed.
Many regions around the world experienced unusual weather, which also contributed to the problem. Extremely dry weather in Latin America, extreme cold temperatures in Ukraine, and unusually wet weather in the United States caused late plantings, crop destruction, and supply chain issues on top of those already caused by the pandemic.
Finally, demand for agriculture products has increased. China is behind most of the increase for corn and soybeans as they rebuild internal supplies and work to meet the requirements of the 2019 US Trade Agreement. The reopening of restaurants worldwide is also contributing as wholesale food supplies are being reallocated between grocery stores and restaurants.
Given the outlook for food caused by the pandemic, unusual weather, and increasing demand, we view food commodities and the companies that provide them as interesting opportunities. We also believe it is wise to cut back on other areas within your budget to allocate more for food purchases.
If you would like to discuss whether or not including food commodities or companies into your portfolio makes sense, or ways to manage your monthly budget more effectively, please contact us for a 30-minute introductory consultation today.
--
About the Author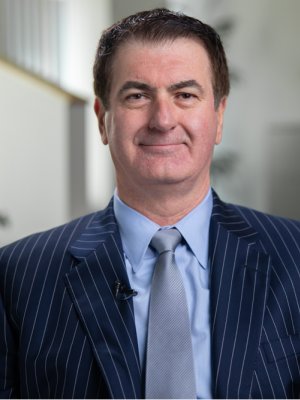 Jack Brkich III, is the president and founder of JMB Financial Managers. A Certified Financial Planner, Jack is a trusted advisor and resource for business owners, individuals, and families. His advice about wealth creation and preservation techniques have appeared in publications including The Los Angeles Times, NASDAQ, Investopedia, and The Wall Street Journal. To learn more visit https://www.jmbfinmgrs.com/.
Connect with Jack on LinkedIn or follow him on Twitter.