You are here

The Importance of Naming Your Beneficiaries
The Importance of Naming Your Beneficiaries
Submitted by JMB Financial Managers on April 8th, 2018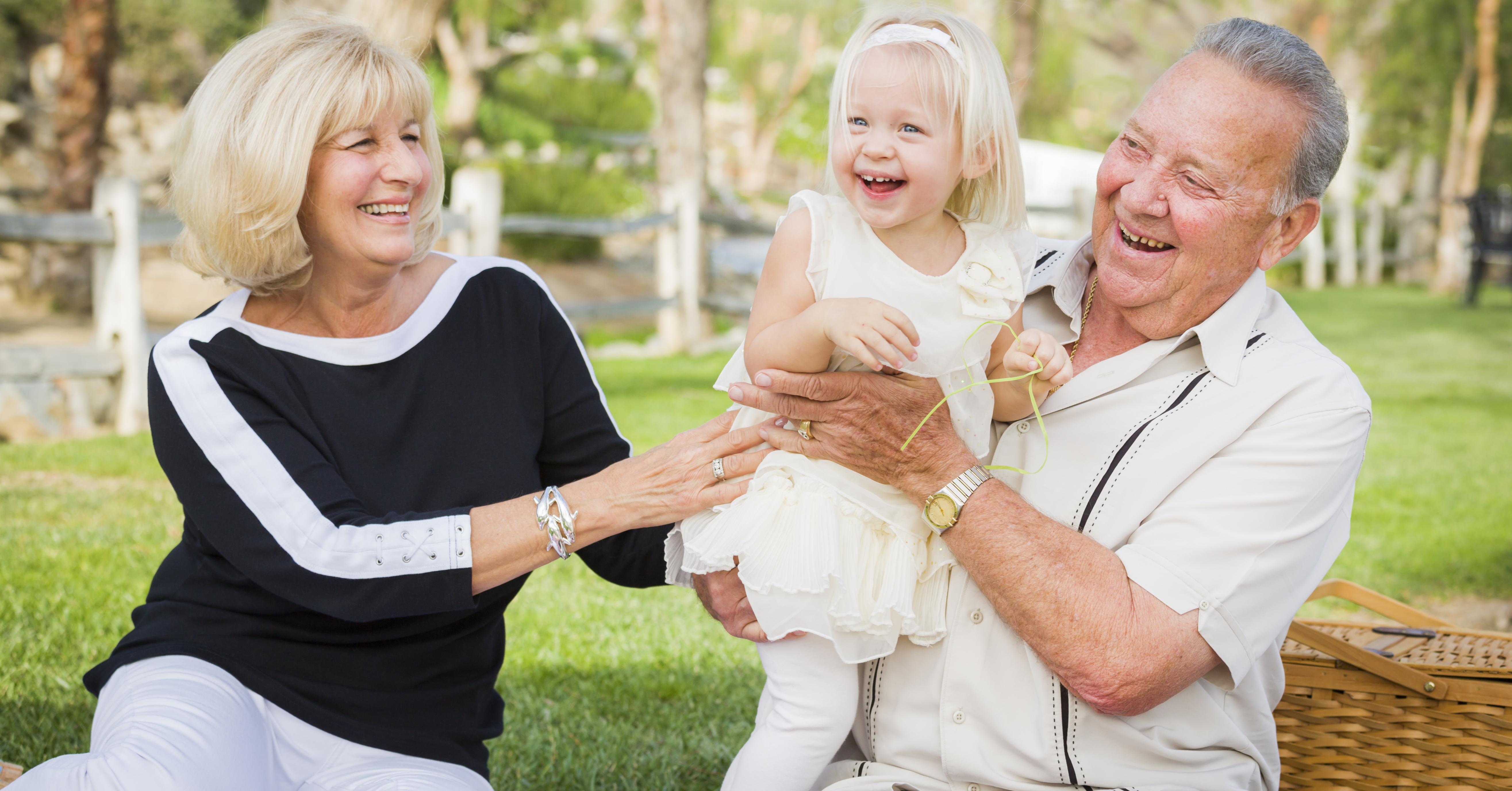 Authored by: Bridget Quijada
When filling out your financial paperwork, beneficiaries may be at the bottom of your list of priorities. It is easy to get caught up in what investments to choose from or how much risk you're willing to take. But, take note, choosing your beneficiaries is one of the most important decisions you will make.
What is a Beneficiary?
Some type of assets allow the owner of the asset to name a beneficiary. If the original owner later dies, ownership of the asset passes automatically to the named beneficiary. Because beneficiary designations are easy to use, they can be a key tool in your financial planning.
However, significant negative tax, financial, and even personal problems can arise if the wrong individual or entity is named as the beneficiary. Careful consideration should be taken when choosing your beneficiaries.
Why Should You Name a Beneficiary?
Naming a beneficiary eliminates any confusion that may arise when you pass, leaving no room for speculation as to where your assets were intended to go. In addition, it speeds up the process of getting you assets to your loved ones.
5 Mistakes to Avoid When Naming Your Beneficiaries
When naming your beneficiaries there are a few things you may want to take into consideration and avoid if you can.
1. Not naming a beneficiary. This may seem obvious, but one of the most common mistakes is simply not designating a beneficiary on your financial documents.
2. Naming your estate as the beneficiary of your retirement plan can incur steep taxes.
3. Old beneficiaries. Having outdated beneficiaries may give your assets to an unintended party.
4. Minors. Naming a minor will delay the assets deliverability until they are 18 years old or 21, depending on the state.
5. Special needs individuals. Giving a special needs individual a large sum of money may disqualify them from any aid they received previously. For this instance, we would recommend working with an attorney that specializes in trust for these scenarios.
Keep Your Beneficiaries Current
Once you've named your beneficiaries it's crucial that you keep them current on all of your accounts. Some changes that may warrant a beneficiary update:
Children
Marriage
Death of a beneficiary
Divorce
Updating your beneficiaries is not difficult and can usually be taken care of online or with a quick phone call. Easy to do and extremely important, updating your beneficiaries should be a top priority after actually naming them of course.
Naming Your Beneficiaries – A Top Priority
If you fail to properly designate who your beneficiaries are, you run the risk of having your hard earned savings go to waste. As you've seen, naming your beneficiaries and keeping them current should be your upmost priority.
---
If you're interested in learning more about the importance of naming your beneficiaries or want to address updating yours, please reach out to us today!
---