You are here

3 Simple Tips to Protect Your Personal Information Online
3 Simple Tips to Protect Your Personal Information Online
Submitted by JMB Financial Managers on October 17th, 2019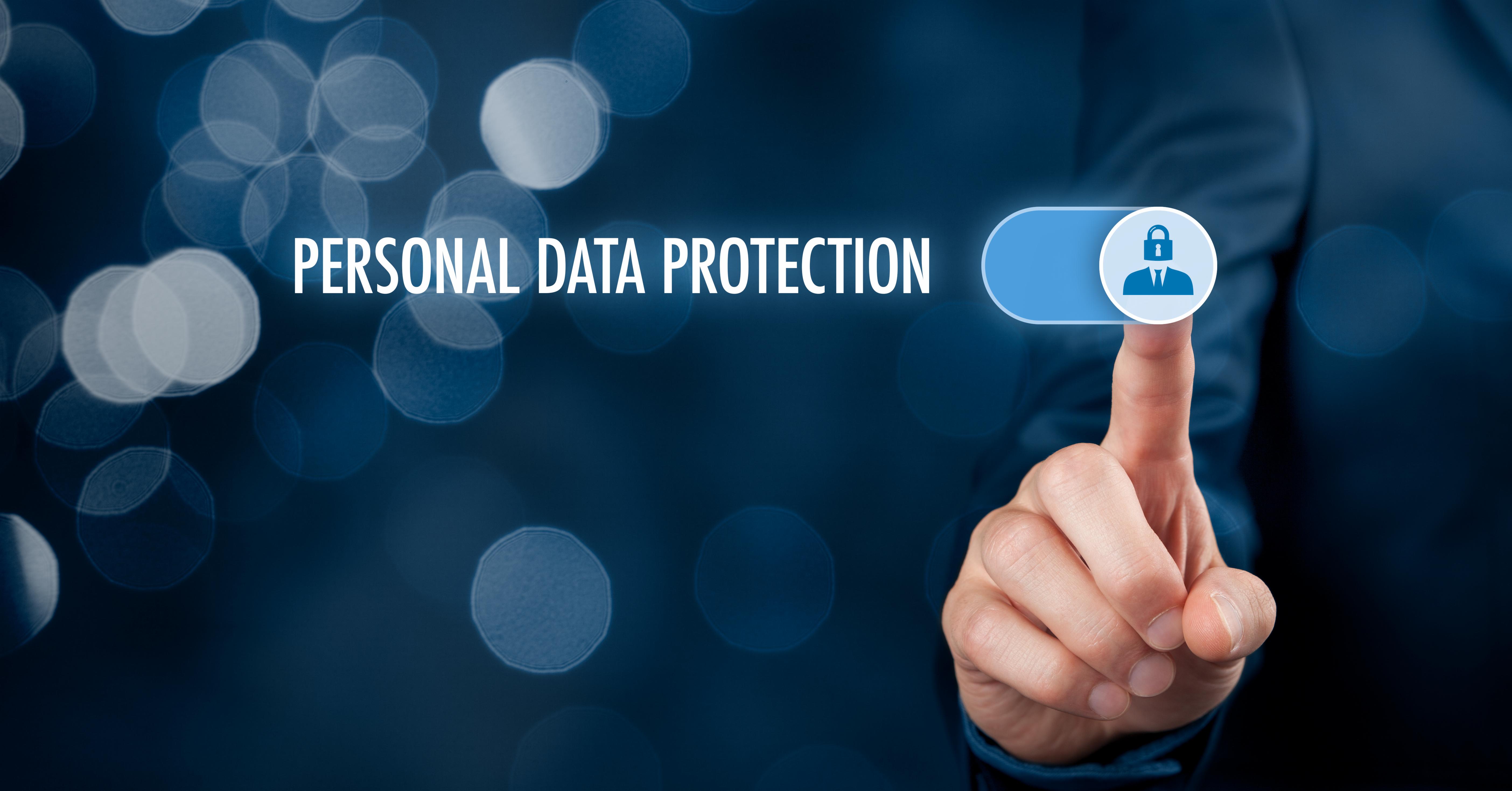 I sometimes find myself in conversations with clients who tell me how important it is for their personal information, including their finances, to be protected. As business owners, you have even more on the line than individuals. If you're like most, you want to make sure you're implementing the right steps and practices to protect your information, especially in today's digital age.
In the past, some of the most common practices include using strong passwords, never sending private information over email, using only trusted computers or devices, and having up-to-date anti-virus software. But in the heavily digital age we live in, many don't realize that much of their information, some of which is very personal and specific, is readily available online – generally, free of charge!
The Importance of Limiting Personal Data Online
You might be asking yourself why it is so important to minimize the amount of information about you that is available to anyone with an internet connection? There are a number of obvious reasons, including preventing identity theft and fraud. Less obvious reasons relate to ways that con artists can use bits and pieces of personal information to impersonate you over the phone, in emails, or even in good old-fashioned letters.
Although it is very challenging, and some might say impossible, to remove all of your personal data from the internet, there are simple steps you can take to minimize the amount of information available.
1. Do Your Research
The first step in the clean-up process is to do your research. Find out what personal information about you is readily available by doing a quick search. Enter your name and the city where you live in several search engines including Google, MyLife, WhitePages and Spokeo just to name a few, and see what comes up.
Don't forget about your family! You should also conduct a search using family members' names. Often times, information about you will also be displayed in relation to your spouse, parents, or children as the primary member but lists your information with as much detail.
2. Getting Your Information Removed
Now you've found what's out there, it's time to get your personal information removed from sites you don't want it to appear on. Start with reviewing the privacy policy statement on each site. Most provide instructions on how to remove your information as part of their privacy policies, especially since GDPR took effect. Generally, a simple email request is all it takes. You should receive an email response asking for more information regarding your request or simply confirming your wishes. Pro tip: watch your spam folder as these follow-up emails may be routed there.
3. Delete and Repeat
Removing your information from each site can be quite tedious and may be an ongoing effort because it's possible for your information to return to a site days or months after initially being deleted. You may prefer hiring a service to do this removal work for you. Companies like Abine, Reputation, and Safe Shepherd each offer removal services. Some companies even offer a free basic service as well as a monthly or annual paid plan that provides a more thorough removal and information protection service.
Personal Information on Social Sites
Do you know what types of personal information you shared in the creation of your social media profiles? If not, it might be time to double check. While you're at it, review each platform's privacy policy and data collection practices. You might find that you're sharing more of your personal details and data than is really necessary – turn off what you can!
Watch Out for Con Artists
As I mentioned above, there are a number of ways that con artists can try to contact you. We see it happen to the elderly more often than not, but it's important to remember not to give away any financial information to an unknown source no matter how much personal information they happen to know about you. As you now know, there is a lot of information people can find out about you from just a simple search. Don't let them use it against you to gain access to your hard-earned money.
Keeping Your Private Details Private
It continues to be more difficult to keep your personal details private as more and more information becomes public online through social networks, database listings, and data breaches. Above I have listed steps you can take to safeguard your personal information, but we know it can be hard to keep up with.
If you find yourself in a situation where you're in need of advice for how to handle a breach of personal information or simply want to talk through strategies to protect yourself and your finances from such a situation, reach out to us today to schedule a free consultation.
--
About the Author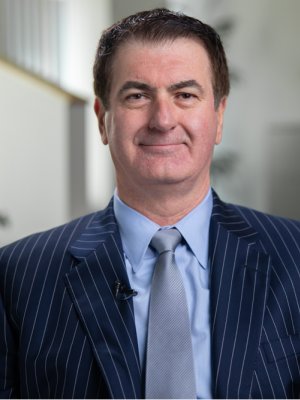 Jack Brkich III, is the president and founder of JMB Financial Managers. A Certified Financial Planner, Jack is a trusted advisor and resource for business owners, individuals, and families. His advice about wealth creation and preservation techniques have appeared in publications including The Los Angeles Times, NASDAQ, Investopedia, and The Wall Street Journal. To learn more visit https://www.jmbfinmgrs.com/.
Connect with Jack on LinkedIn or follow him on Twitter.