You are here

Everything You Need to Know About Unclaimed Money
Everything You Need to Know About Unclaimed Money
Submitted by JMB Financial Managers on July 16th, 2018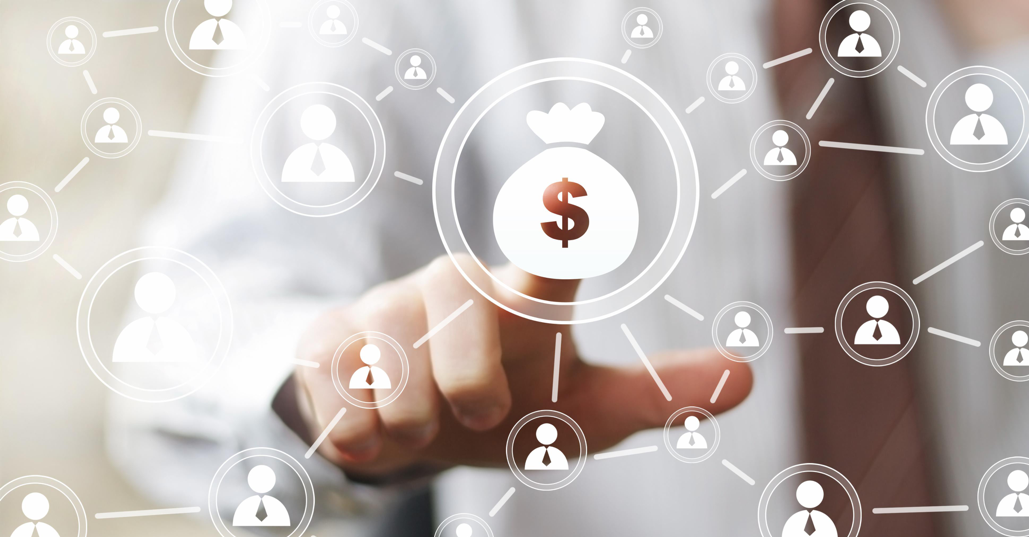 Have you ever received a notice stating you've got unclaimed money sitting around? Although your first instinct might be that you're being scammed, and although you could be, you very well might not be.
Throughout the United States, there are millions of dollars waiting to be claimed from state governments. Although you may think that it sounds too good to be true if you do get a notice asserting you've got unclaimed money, you should most definitely look into it. I don't know a lot of people who would say no to free money, so you definitely shouldn't.
Defining Unclaimed Money
Too put it briefly, unclaimed money also referred to as unclaimed property, is money that gets turned over to the government when the rightful owner cannot be contacted or fails to collect it. Having unclaimed money is more common than you would think.
So where does unclaimed money come from? A lot of people have opened savings accounts to save small amounts of money and then moved states forgetting to provide a forwarding address. In other situations, simply overpaying a bill and never collecting can result in unclaimed property.
When this happens, banking institutions or companies that don't know where to send a check, turn the money over to the state. That means, you could have unclaimed money sitting around you don't even know about.
Where Does Unclaimed Money Come From?
There are many instances that result in unclaimed money, definitely more than you would ever presume. Some of the most common instances include:
Checking Accounts
Missing Tax Refunds
Savings Accounts
Payroll Checks
Investments Accounts
Trust Distributions
Overpayments
Life Insurance Payouts
Utility Security Deposits
Safety Deposit Boxes
How to Find Unclaimed Money
Although the average collection is only around $50 to $100, it can be more! It's is possible that you have unclaimed money throughout the United States. If you've lived in multiple states, make sure you check the website for each state in which you've lived. You can start your search by state here. A popular website that searches across national agencies is missingmoney.com.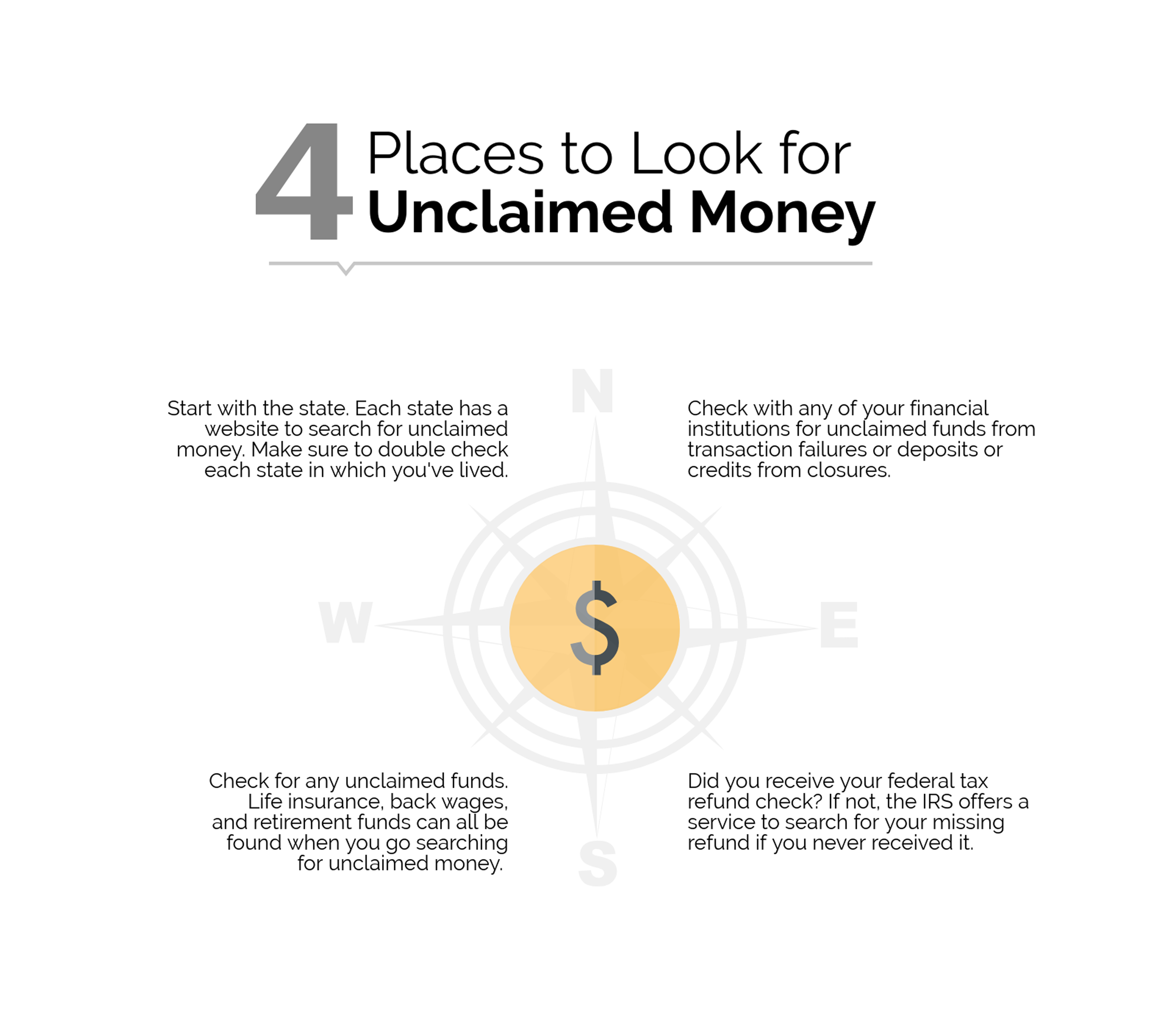 Although your first step should be to start with a state search, I also recommend searching federal tax refunds. If you're missing your refund, the IRS offers a feature to search for your refund check. For more places to look for your unclaimed money, see ABC's article, 6 Tips for Finding Unclaimed Money.
Claim Your Money Today
Don't take a chance to miss out on free money, you've really got nothing to lose, start your search for your unclaimed money today. You may be surprised at what you find!
Even if you utilize one of the websites above and do a search only to find that you don't have any unclaimed money, let this serve as a reminder to continuously keep your contact information up to date. Always be sure to update your forwarding address for any of your financial institutions and follow up on any overpaid bills or outstanding financial discrepancies.
---
If you have any questions about unclaimed money, locating it, or what to do with it when you find it, reach out to us today.
---
--
About the Author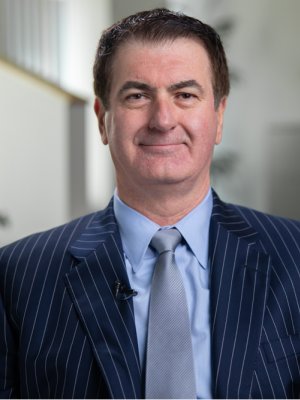 Jack Brkich III, is the president and founder of JMB Financial Managers. A Certified Financial Planner, Jack is a trusted advisor and resource for business owners, individuals, and families. His advice about wealth creation and preservation techniques have appeared in publications including The Los Angeles Times, NASDAQ, Investopedia, and The Wall Street Journal. To learn more visit https://www.jmbfinmgrs.com/.
Connect with Jack on LinkedIn or follow him on Twitter.