You are here

8 First-Time Home Buying Expenses to Prepare For
8 First-Time Home Buying Expenses to Prepare For
Submitted by JMB Financial Managers on March 13th, 2021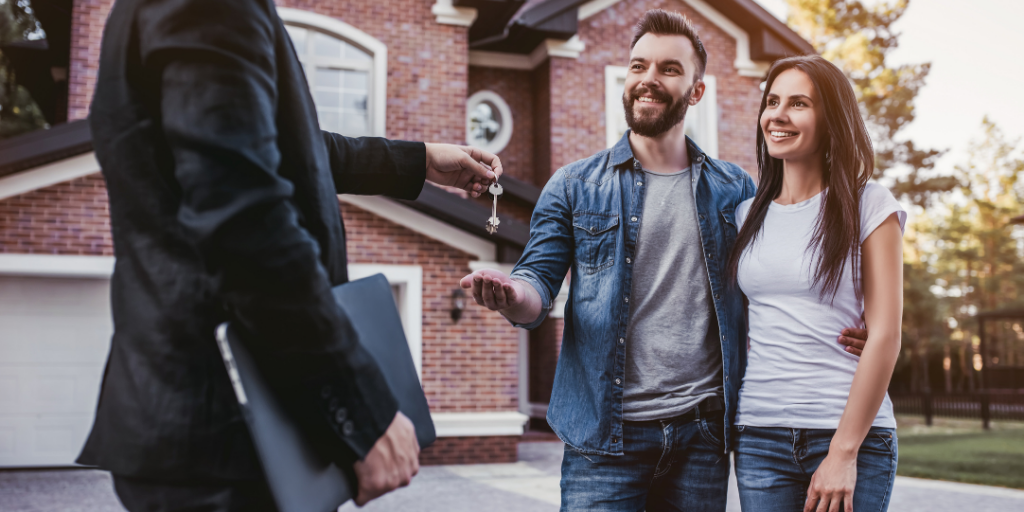 There's nothing more exciting than buying your first home. Whether it's a condo, a sprawling mansion, or anything in between, buying your first home makes you feel like you are getting ahead in life.
You've probably already figured out exactly how much home you can afford, but have you considered the cost of all of the other expenses associated with home ownership?
First Time Home Buying Expenses
Here are just a few of things you need to be aware of and prepare for when if you're looking to purchase a home for the first time.
Down Payment
If using a VA loan, you won't have to come up with a down payment, and FHA loans only require a 3.5% down payment, but traditional mortgages usually require between 5% and 20% of the purchase price down, depending on your credit history as well as the cost of the home.
Closing Costs
Even if you're lucky enough to minimize the down payment needed, you'll still have to pay closing costs, which typically run between 2% and 5% of the purchase price, meaning for a $200,000 home, you'll pay between $4,000 to $10,000 in closing costs.
Homeowner's Insurance
If you're currently renting, you may have experience with renter's insurance. (If you don't, you should.) Homeowner's insurance premiums are typically about twice as much as a renter's insurance policy.
Private Mortgage Insurance (PMI)
Private Mortgage Insurance or PMI is a kind of mortgage insurance that you may be required to pay if you have a conventional loan and haven't made a 20% or greater down payment. PMI protects the lender, not the buyer, in case you stop making payments on your mortgage.
Property Taxes
This is an especially complicated issue for those having a home built, as your first year of taxes is based on the unimproved value of the property. Once your home is complete, the property is than reassessed with the current tax values, which can significantly raise your mortgage payment. Others may find themselves on the hook for the taxes out of pocket.
Maintenance Repairs
If you've lived in a rental property for a long time, you've likely become used to the landlord or property management company being responsible for all maintenance and repairs. This changes when you own a home, meaning you are now responsible for landscaping, house painting, stucco and wood frame repairs, as well as big ticket items such as water heaters, furnaces, central air conditioning systems, as well as appliances such as stoves, washers and dryers, and dishwashers. Of course, home ownership doesn't mean that something catastrophic will occur, but the bottom line is that you need to be prepared for the possibility.
Utilities
You may be suddenly paying a slew of various utility bills which you never had to before, including water/sewer, waste disposal, heat, gas, and electric. If any of these were paid by your landlord in the past, you will likely need to put down a deposit with the utility company in order to start service. It's also likely that if coming from an apartment, that your utility bills will increase dramatically, particularly if purchasing an older, less energy efficient home.
HOA Dues
Many homes, apartments, condos, and townhouses require the homeowner to become part of the local Homeowner's Association (HOA). The purpose of the HOA is to provide funds for maintaining shared spaces in the neighborhood or planned development. This means that you will be required to pay monthly dues to the HOA if you move into a community that has one. Do your research beforehand; look into the HOA dues of the area as well as the history of HOA due amounts to see how much they have increased and how often.
Are You Financially Prepared to Purchase Your First Home?
There truly is nothing like purchasing your first home. If you take a little time to educate yourself on the additional expenses, you can avoid surprises down the road. Connect with us for help determining if you are financially ready to purchase your first home and how to start saving for the above expenses. Book your complimentary consultation today to get started.
--
Author Bio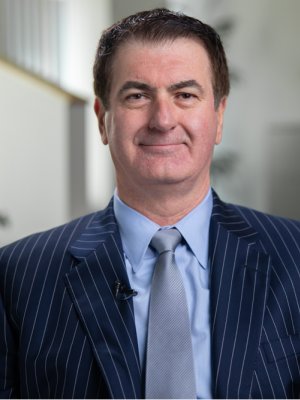 Jack Brkich III, is the president and founder of JMB Financial Managers. A Certified Financial Planner, Jack is a trusted advisor and resource for business owners, individuals, and families. His advice about wealth creation and preservation techniques have appeared in publications including The Los Angeles Times, NASDAQ, Investopedia, and The Wall Street Journal. To learn more visit https://www.jmbfinmgrs.com/.
Connect with Jack on LinkedIn or follow him on Twitter.