You are here

Why is the US Bond Market on a Tear, Pushing Rates Lower?
Why is the US Bond Market on a Tear, Pushing Rates Lower?
Submitted by JMB Financial Managers on August 12th, 2019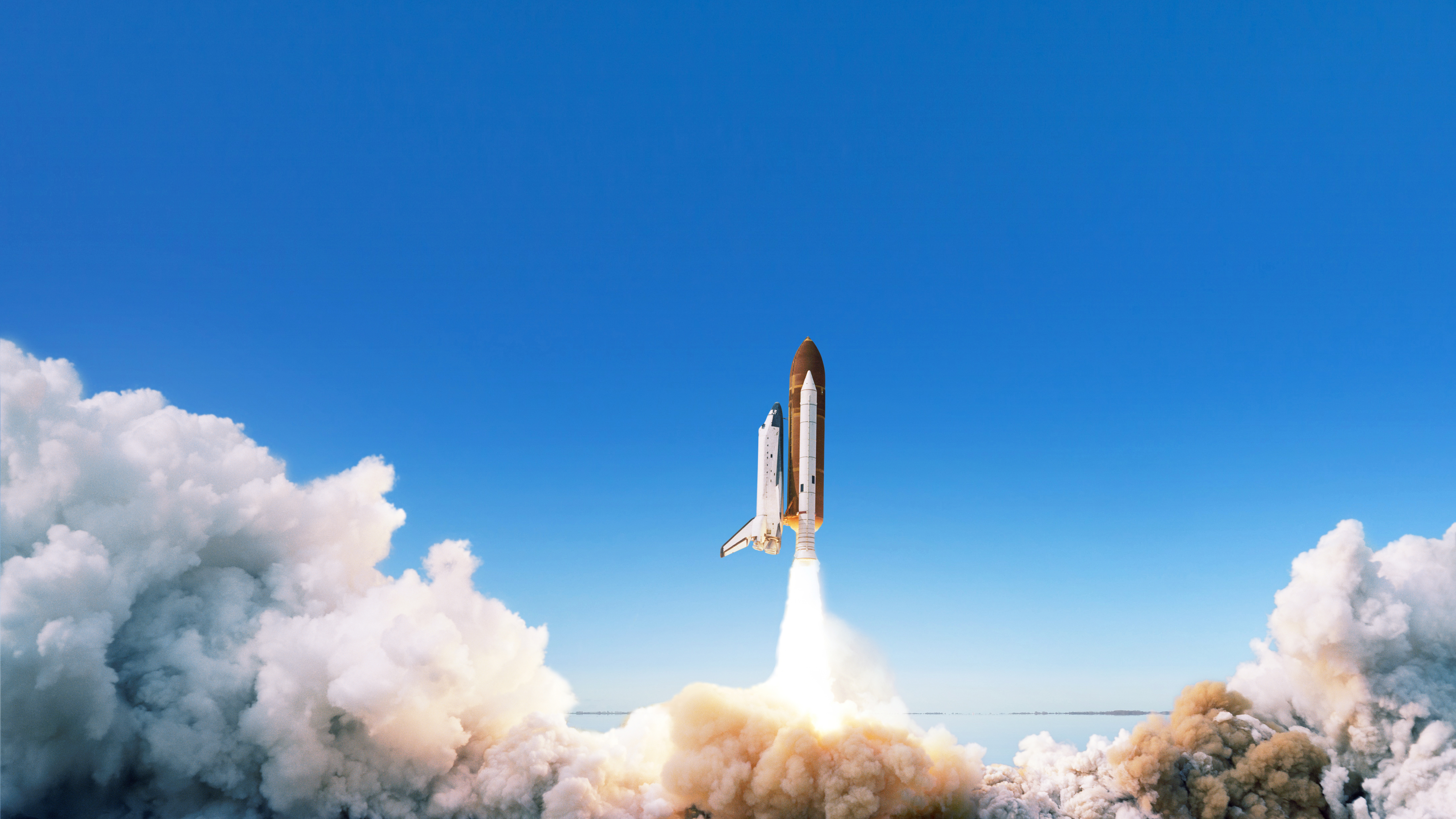 You certainly wouldn't be the only one wondering this. The unemployment rate hasn't been this low since Neil Armstrong walked on the moon, inflation is close to non-existent, and the US economy is expected to grow 2.5% in 2019. Shouldn't interest rates be rising?
Normally, they would be, but the US Federal Reserve has had to not only stop raising interest rates since December, but it has actually chosen to cut interest rates by 0.25%. Additionally, investors from around the globe are buying US Treasury Bills, Bonds and Notes like few times in history.
Why Cut Rates?
Why would the Fed, or any other central bank, cut interest rates in the first place? Interest rate reductions are meant as stimulus, and indeed much of the world is facing slowing growth. The theory is that individuals and businesses will borrow more money for spending and investment if interest rates are lowered enough to make it enticing. That spending and investment then stimulates activity and sends the economy higher.
Why are US Bonds so Popular?
US government bonds are suddenly so popular because they are currently providing the best combination of safety and high yields anywhere in the world. Yes, our historically low interest rates are actually attractive. Interest rates in Europe are mostly negative, meaning investors are paying their governments interest – not receiving interest - in return for the promise of safekeeping, and many other countries have rates lower than ours, or bonds that are much riskier than ours.
There are three main reasons behind these two factors:
Sovereign debt levels are very high
Global economic growth is slowing
The US remains the world's safe haven
Sovereign Debt Levels
There is now $15 Trillion dollars in sovereign debt circulating throughout the world at a time when interest rates are so very low. Central banks have a keen interest in keeping rates low to prevent sovereign budget deficits from growing and the total debt from ballooning due to higher interest rates. Here in the US as an example, the Fed's recent 0.25% rate cut will save the US Treasury nearly $1 million in monthly interest payment costs on its debt. This situation pales in comparison to the European Union and Japan where the debt is growing with negative interest rates.
Global Economic Growth
The global economy is turning downward rather significantly outside of the US. In fact, The International Monetary Fund cut its forecast for global economic growth to 3.2% for 2019, down from 3.5% back in December of 2018. Looking at various regions around the world, you can easily see why:
Japan's economy, the third largest in the world behind the United States and China, grew at an annualized rate of 1.8% in the second quarter of 2019, down from a rate of 2.8% in Q1. Singapore's economy – which is often considered a bellwether for the global economy – could realistically come in at just 1.5% for this year.
The GDP of the European Union grew by 0.2% in the second quarter of 2019, down from 0.5% in the first quarter. German industrial production registered its biggest annual decline in almost a decade in June, highlighting the severity of a manufacturing slump in Europe's largest economy. Fears that the UK could be heading for its first recession in a decade have been stoked by grim figures showing that the economy contracted by 0.2% in the second quarter.
In Latin America, a drop in the region's growth to 0.5% this year is expected – lower than the 0.9% registered in 2018.
The US as a Safe Haven
With slowing economies signaling major concerns about the outlook for economic growth, most of the world in debt up to eyeballs, and growing tensions around the globe businesses and investors are seeking a safe place to store their assets, and that place is the United States.
The United States government has never defaulted on its obligations to pay its debt. It has never, ever missed an interest payment, let alone not made full principal payment to a bondholder.
Can the Fed Save the World?
Federal Reserve Chairman Powell called it an "insurance policy rate cut" because he is hoping the rate cut will accelerate the US economy, causing consumers and businesses alike to spend more money. As is customary with US consumers, this would increase demand for imports and stimulate manufacturing throughout the rest of the world causing a ripple effect which ignites global economic growth again. Let's hope it works.
Reach out to me today to discuss how the recent changes in interest rates may impact your situation.
--
About the Author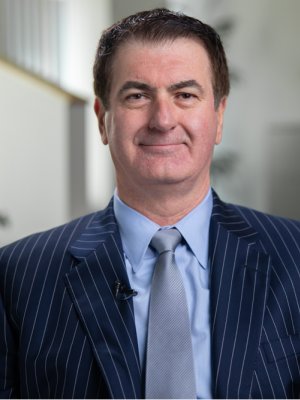 Jack Brkich III, is the president and founder of JMB Financial Managers. A Certified Financial Planner, Jack is a trusted advisor and resource for business owners, individuals, and families. His advice about wealth creation and preservation techniques have appeared in publications including The Los Angeles Times, NASDAQ, Investopedia, and The Wall Street Journal. To learn more visit https://www.jmbfinmgrs.com/.
Connect with Jack on LinkedIn or follow him on Twitter.