You are here

Matching Your Investments to Your Risk Tolerance
Matching Your Investments to Your Risk Tolerance
Submitted by JMB Financial Managers on January 28th, 2020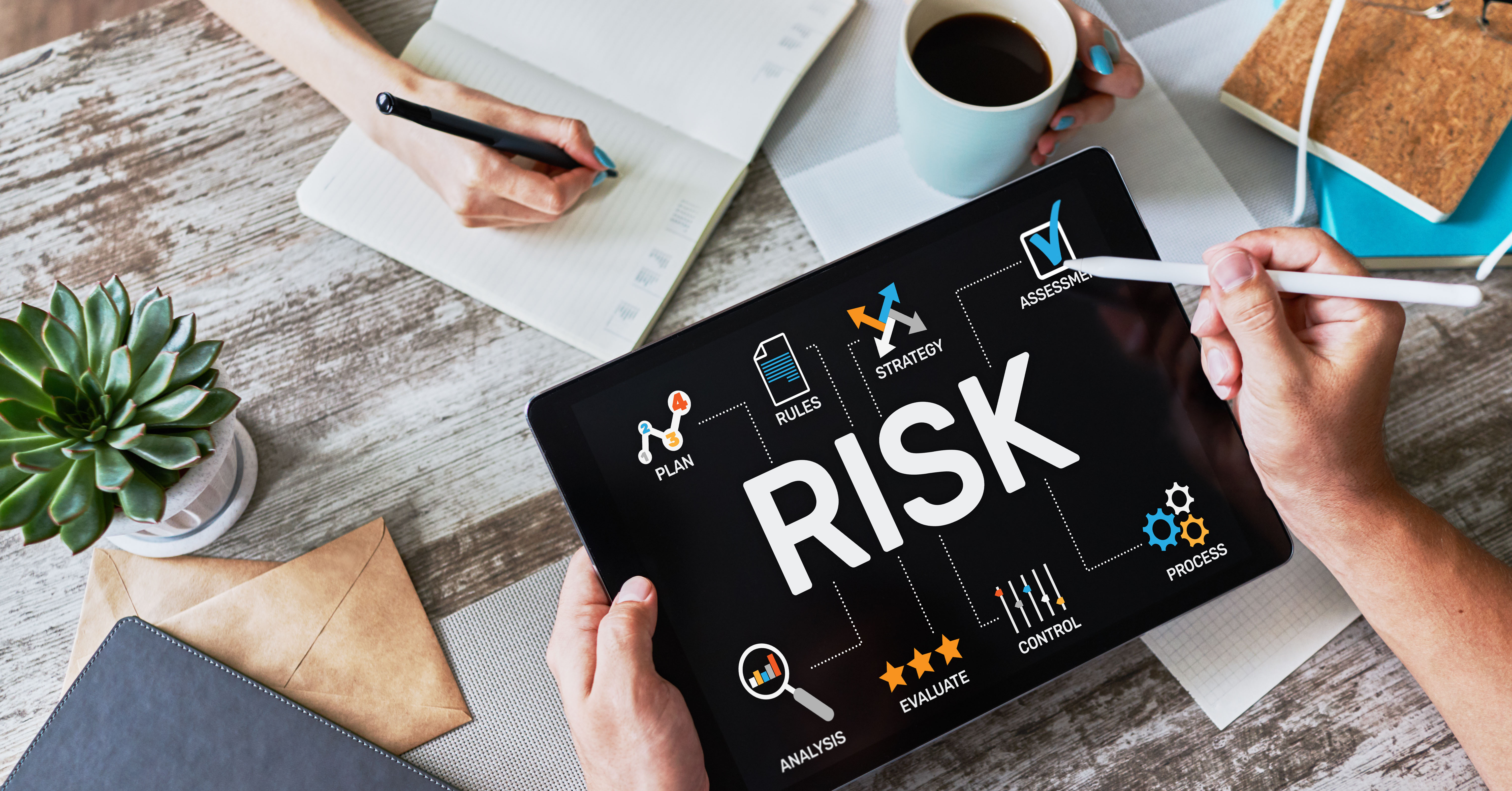 The stock market has continued its recent run-up to new highs, and as odd as it may seem, that may be unsettling you. You may be concerned about your portfolio given how high it has risen, what's going on with oil prices, the real estate market and the impeachment hearings. Rather than blindly worrying, it would be better review how your 401(k) is invested.
Are You Preparing for Retirement?
Are you retired or getting ready to retire? If you are, this is all the more reason to review and possibly revise your asset allocation or your holdings. Frequently, people approach or enter retirement with portfolios that haven't been reviewed in years. The asset allocation that seemed wise ten years ago may be inappropriate today.
Often people in their fifties and sixties feel the need to accumulate more money for retirement, and that feeling leads them to accept more risk in their portfolio than they should. In the absence of a paycheck, however, you'll likely want consistent income and growth, and therein lies the appeal of a balanced investment approach designed to manage risk while encouraging an adequate return.
For more information, check out our blog, "Understanding What Affects Your Risk Tolerance While Saving for Retirement".

Let's Review Your Portfolio
We strongly recommend doing a portfolio review. You may find that you have a mix of investments that matches your risk tolerance, or you may find that your portfolio is in need of major or minor adjustments. The right balance may help you insulate your assets to a greater degree of financial ups and downs.

Whether you're looking for a second opinion on about your existing portfolio or just need a helping hand with your 401(k) plan options, we'd love to help you craft a customized investment policy and help you implement it. Get started by scheduling your no-obligation consultation.
--
About the Author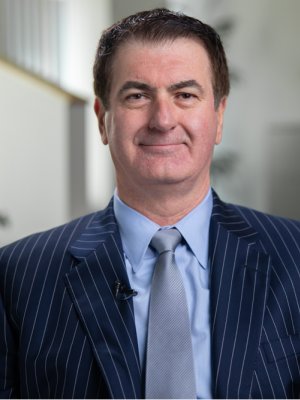 Jack Brkich III, is the president and founder of JMB Financial Managers. A Certified Financial Planner, Jack is a trusted advisor and resource for business owners, individuals, and families. His advice about wealth creation and preservation techniques have appeared in publications including The Los Angeles Times, NASDAQ, Investopedia, and The Wall Street Journal. To learn more visit https://www.jmbfinmgrs.com/.
Connect with Jack on LinkedIn or follow him on Twitter.