You are here

Mei Doran
Mei Doran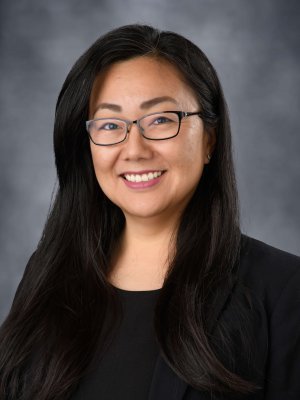 How Can She Help You?
Mei brings comprehensive administrative support services to the clients she serves and facilitates communication among the JMB Financial Managers team. She is extremely detail oriented and a creative problem solver.
What Makes Her Knowledgeable?
She has two decades of deep experience providing administrative support, superior client service, and financial reporting. Prior to joining the JMB Financial Managers team, she worked in a community and administrative support role at the American Cancer Society. She was also a financial analyst at Warner Bros. Mei attended California State University, Sonoma and received her B.S. in business administration.
Getting to Know Her
Mei lives in La Puente with her children. She is proficient in conversational Mandarin. In her free time, she supports the American Cancer Society and enjoys attending her children's activities. She also loves all things Disney and is a fan of The Big Bang Theory.