You are here

Jacqueline Duban Grier
Jacqueline Duban Grier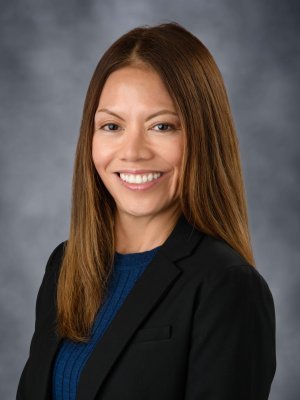 --
How Can She Help You?
Jackie delivers comprehensive administrative support services to the clients she serves and expedites communication among the JMB Financial Managers team of financial professionals. She is enthusiastic and collaborative.
What Makes Her Knowledgeable?
She brings 20 years of extensive experience providing complex administrative support, data management, and information dissemination. Prior to joining JMB Financial Managers, she was a sales administrator for Warner Bros. Jackie earned her B.A. in sociology from California State University, Fullerton.
Getting to Know Her
Jackie lives in Orange County. In her spare time, she enjoys paddle surfing, DC comics and wine tasting.